SILEX PRO
Professional 4+ Year Ceramic Coatings 
For Professional Detailers Only
Ground Breaking 4+ Year Ceramic Coatings
The AutoBead SILEX Pro series is a professional range of ceramic coatings offering 4+ years of protection for all car surfaces.
AutoBead SILEX SERIES groundbreaking coatings range, exclusively for approved professionals, are now accepting applications for region specific Certified Applicators. Apply for full information.
Orders received by non approved professionals will be refunded.
Leather protection that lasts and does not suffer from the effects of abrasion, enriching the leathers natural appearance and feel.
Very resistant to abrasion

Pure SIO2 formula using true nanotechnology

No change to the haptic fibre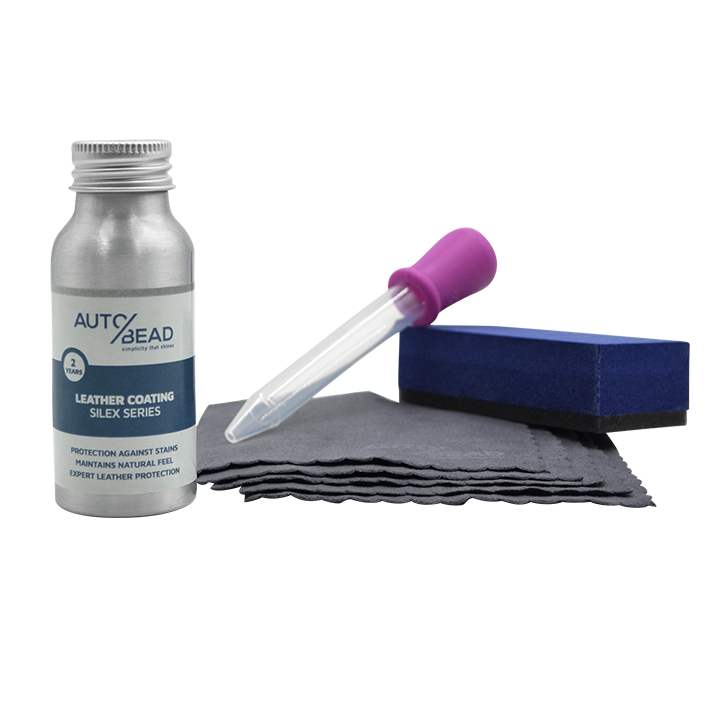 Apply to become an AutoBead certified applicator
Free maintenance kits for clients