Thank you, you will receive an email when the ALLOY CLEANER samples are released.
SAVE £20 ON OUR EXTERIOR KIT (50% Off)
As we have just met, we'd like to offer you £20 off our EXTERIOR KIT. This set of products will allow you to keep your car completely clean, providing it with the protection it needs to stay cleaner and shinier for longer.
'Why?' We hear you ask.  Because once customers try our products they come back for more. If we didn't give you this offer we know you probably wouldn't try the whole range at once.  So we want to meet you half way and provide you with this gift.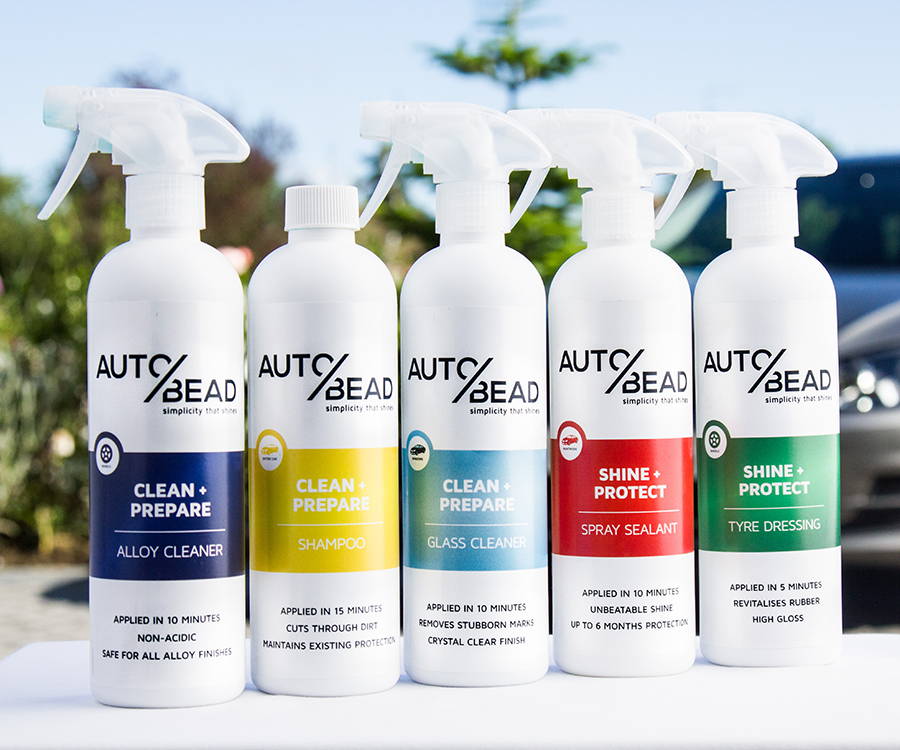 "Outstanding package and products highly recommend.. Gives your vehicle and top class finish."
The EXTERIOR KIT includes the following:

Shampoo, Glass Cleaner, Spray Sealant, Alloy Cleaner, Tyre Dressing
AS USED BY THE PROFESSIONALS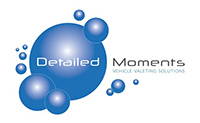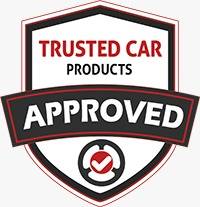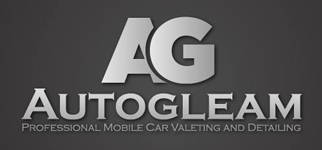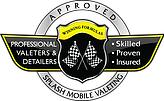 A brilliant range of maintenance products, with the SPRAY SEALANT and TYRE DRESSING being my particular favourites. As a professional, I use these products for my services, however they are so easy to use and effective, I have also chosen to become a reseller to sell to my clients too.
This shampoo is a brilliant shampoo. All the things you want from a shampoo. Sudsy, great lubricity. It also dilutes a long way. using just 30ml of product in my 20L buckets. Price per wash based on that is around 60p which is fantastic.
Great stuff, it does exactly what you expect and it's applied in minutes.
Awesome wheel cleaner really in love with it. A small amount really foams up and works for a low of the wheel so there's no need to cover it to get a good clean!