Thank you.
As you would like to try our products we would like to offer you a £20 discount to get 50% off our EXTERIOR KIT.
GET OUR EXTERIOR KIT FOR £19.75 (50% Off)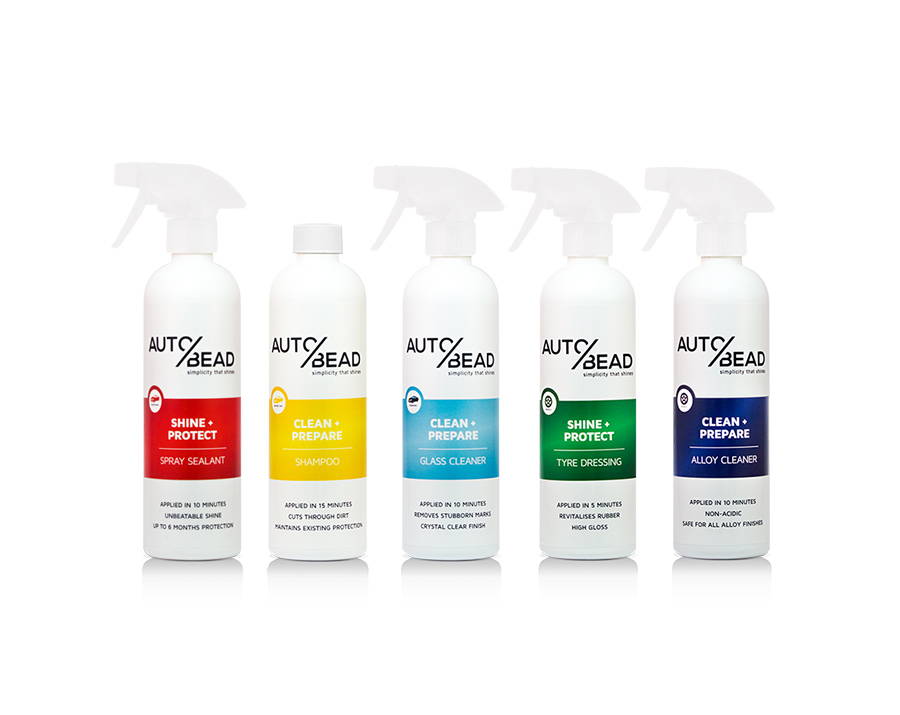 As we have just met, we'd like to offer you £20 off our EXTERIOR KIT. This set of products will allow you to keep your car completely clean, providing it with the protection it needs to stay cleaner and shinier for longer.
'Why?' We hear you ask.  Because once customers try our products they come back for more. If we didn't give you this offer we know you probably wouldn't try the whole range at once.  So we want to meet you half way and provide you with this gift. 
"Outstanding package and products highly recommend.. Gives your vehicle and top class finish."
The EXTERIOR KIT includes the following:

Shampoo, Glass Cleaner, Spray Sealant, Alloy Cleaner, Tyre Dressing
Rated 9/10 by Trusted Car Products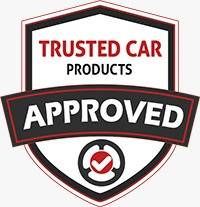 One of our favourite products and one which we use almost daily in our sister brand as a result of its usability and deep gloss results. The value and ease of use make this a product you can easily use every time you clean your car with little effort and maintain decent levels of protection and superb gloss indefinitely.
We can't wait for you to find out why! 
Checkout out our upgrade offer to save £20 on our EXTERIOR KIT.
WHAT THE PROFESSIONALS HAVE TO SAY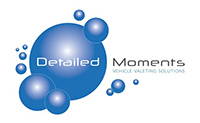 A brilliant range of maintenance products, with the SPRAY SEALANT and TYRE DRESSING being my particular favourites. As a professional, I use these products for my services, however they are so easy to use and effective, I have also chosen to become a reseller to sell to my clients too.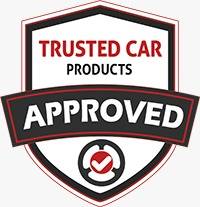 Incredible gloss levels, arguably the highest levels we have seen. A real deep wet look. Very easy to apply, it is very doable to completely coat and remove from a car in 10-15 mins for the entire vehicle. Versatile and useable on any surface, glass, trim, wheels etc Compliments ceramic coatings very effectively with its Si02 base. Great value, a little goes a very long way.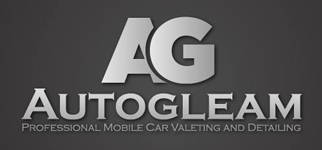 This is one of THE easiest ways to shine and protect your car. All that is neeAbsolutely incredible product, being a professional valeter and detailer over the past 8 or so months of trying autobead products, i have gone through quite a few bottles and i will always keep one on my van 👌 Incredible product made more accessible by it being very cheap for the quality of it 👊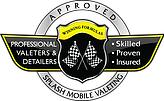 As this product was new to me, I first used it on my own caravan before using on customers. It was real easy to apply and the finish is the best of any product I have used with an ultra deep shine. I am now recommending to my customers.