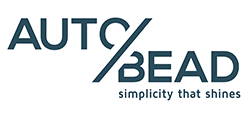 This Campaign Has Come to an End
This campaign has now ended. To receive information of future offers enter your details below.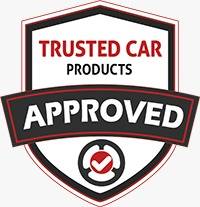 THE PROFESSIONALS BRAND OF CHOICE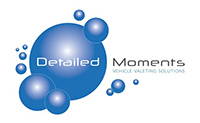 A brilliant range of maintenance products, with the SPRAY SEALANT and TYRE DRESSING being my particular favourites. As a professional, I use these products for my services, however they are so easy to use and effective, I have also chosen to become a reseller to sell to my clients too.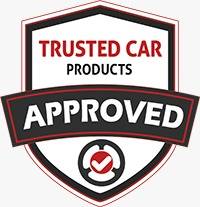 Incredible gloss levels, arguably the highest levels we have seen. A real deep wet look. Very easy to apply, it is very doable to completely coat and remove from a car in 10-15 mins for the entire vehicle. Versatile and useable on any surface, glass, trim, wheels etc Compliments ceramic coatings very effectively with its Si02 base. Great value, a little goes a very long way.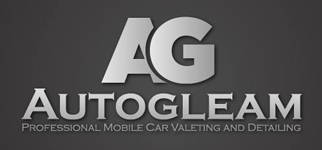 This is one of THE easiest ways to shine and protect your car. All that is neeAbsolutely incredible product, being a professional valeter and detailer over the past 8 or so months of trying autobead products, i have gone through quite a few bottles and i will always keep one on my van 👌 Incredible product made more accessible by it being very cheap for the quality of it 👊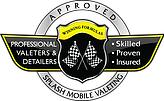 As this product was new to me, I first used it on my own caravan before using on customers. It was real easy to apply and the finish is the best of any product I have used with an ultra deep shine. I am now recommending to my customers.